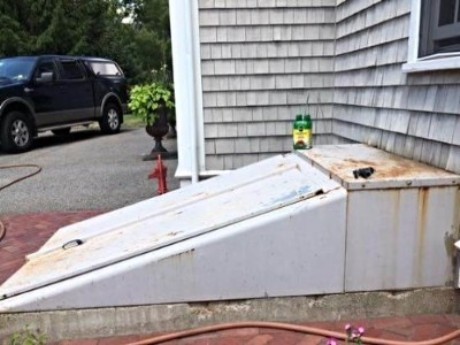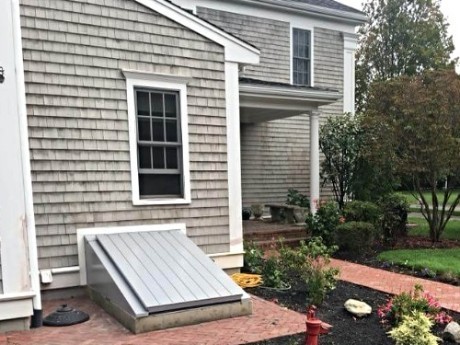 LuciGold
Cape

Cod Classic
 tongue and groove style door simulates the wooden plank appearance and is both aesthetically pleasing and compliments the style and integrity of your home.
​
Size A | 
55"W x 84" L x 20"H 
Size B 

​​| 
51" W x 65" L x 21" H​
Size C | 
55" W x 72.75" L x 19.5" H
Size D | 55" W x 90" L x 21" H
Size E | 55" x 96" x 24" H




LuciGold 
Basement Bulkhead Doors come in 4 standard IFS architectural powder coatings finishes --Bone White | Fashion Grey | Black  | ​Hartford Green Or You can choose a custom finish for an additional fee. IFS offers with durability, scratch resistance, color and gloss retention.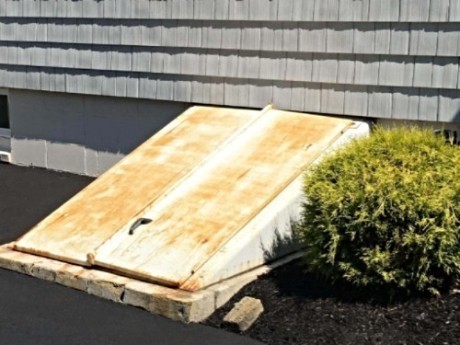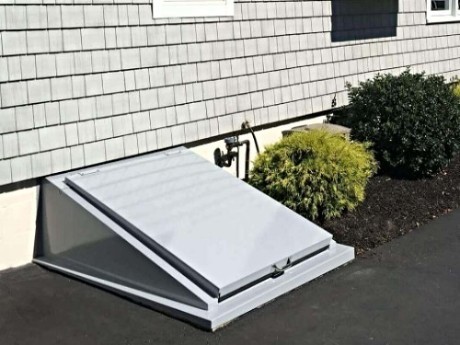 LuciGold
Everlast Door
 

with a smooth finish & our

Cape Cod Classic Style Door with Foundation Wrap that covers the deteriorating asphalt, brick or concrete foundation; eliminating additional masonry contract work